Leadership advancement is a significant accomplishment. Coaching for leadership helps individuals create development plans to reach their success potential. Learning a new competency, working with a different team, and studying an unfamiliar market segment or industry takes time and experience. The methods used to achieve success in previous roles do not always transfer with the same measure to new ones. When the bar raises, and new levels of success must be reached, BRS is here to bring clarity and focus to identifying and developing a plan to achieve the necessary proficiency level.

BRS identifies specific needs, skillset gaps, and strategies to address challenging workplace issues. Through leadership style and personality trait assessments, we determine areas of misunderstanding and misperception. We then tailor solutions to resolve these disconnects that impede your business' success. What's more, better leaders result.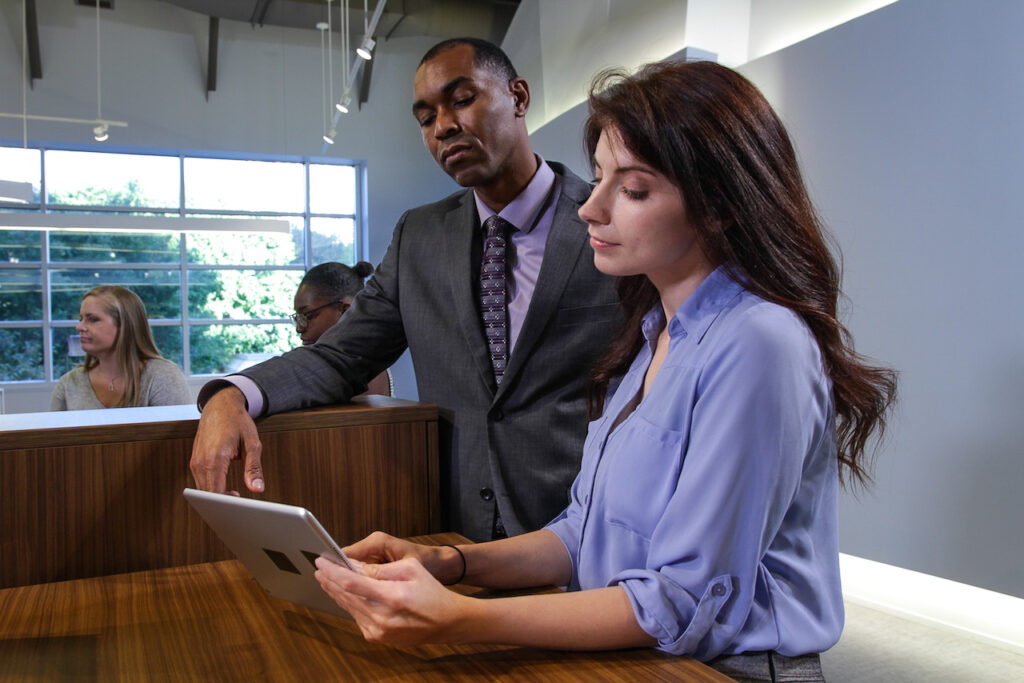 BRS provides coaching support to individuals transitioning from one role to another, navigating between positions, or transferring to a new career altogether. We offer assistance with developing action plans with target objectives to maintain the path to success.