Robelyn McNair SPHR, SHRM-SCP
President & Chief People Advisor
Robelyn's HR career began with a Fortune 500 company in the manufacturing sector. After working on human resources' foundational aspects as a personnel assistant, she quickly accelerated through the ranks to become HR Director. Her desire to broaden her horizons led her to join H.J. Russell and Company, where her focus shifted to human resource leadership in construction and real estate management. Most notable is the breadth of experience Robelyn gained in her next role as the VP of Human Resources for Concessions International. As part of this hospitality-based organization, in addition to leading the HR operations, she was responsible for developing strategic, people-centered programs that ultimately drove business results. Working as an HR professional in various roles with different industries, Robelyn became endowed with the relatability and aptitude to help more businesses through personalized consulting.
Helping Organizations Thrive
Accomplished, certified, and well-versed, Robelyn now serves as President and Chief People Advisor of BRS Advisory Services. Now more than ever, organizations must drastically and rapidly adapt to the changing workplace environment. Fortunately, Robelyn's background and cross-functional experience paired with business savvy and a heart for collaboration have afforded her invaluable effectiveness when helping companies maximize their resources. When there are gaps in operational balance and HR strategy, Robelyn knows how to identify them and recommend solutions to remedy the fundamental disconnects. She approaches each client with a new lens and best practices, ensuring that the organization's specific needs and corporate culture shape the suggested outcomes and implementation methods to optimize performance. Robelyn is immensely grateful for the opportunity to now apply her formal training and immense expertise to such a wide array of businesses via BRS Advisory Services.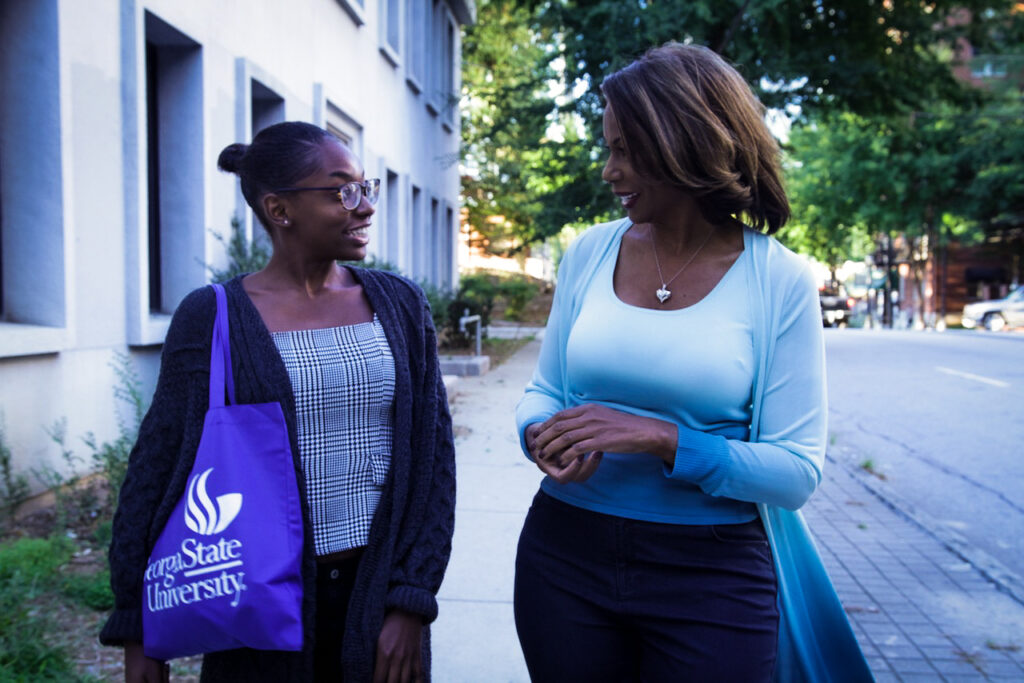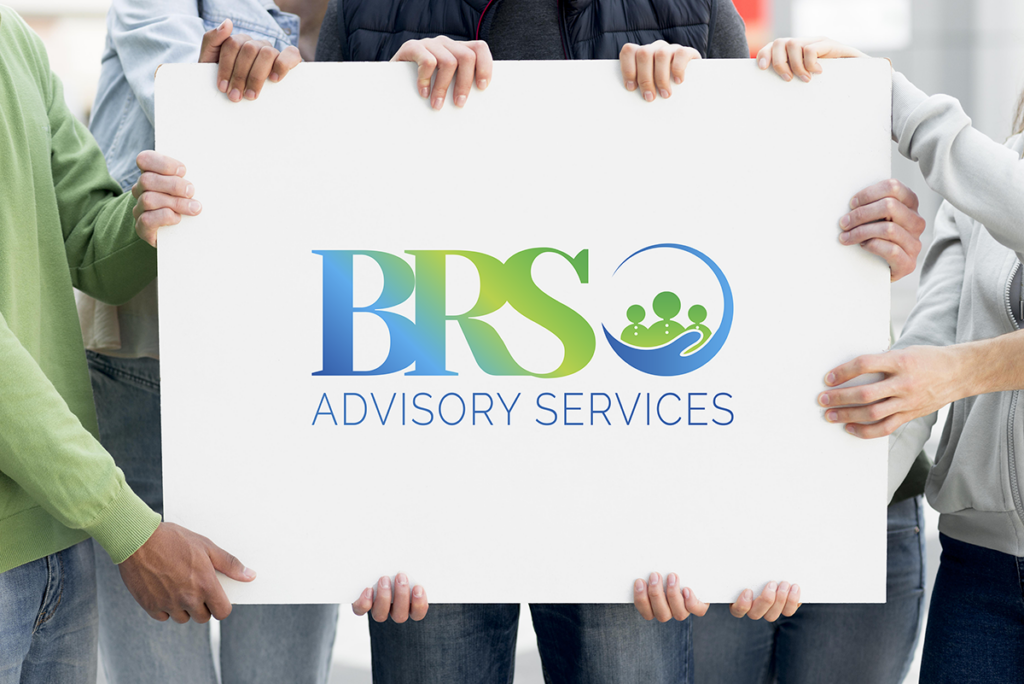 Robelyn is committed to empowering not only organizations but the community-at-large as well. She is deeply involved in giving back to the community. Her volunteer service includes serving as a previous Board Member with Girls Incorporated of Greater Atlanta and the Boys and Girls Club of Rockdale County. She currently serves as a Board Member with Workforce Development – Fulton County; Mentor with Pathbuilders Mentoring Program; Board Member of the National Association of Women Business Owners (NAWBO-Atlanta); and Volunteer Leader with the Society for Human Resources Managers (SHRM-Atlanta); as well as an active member of Delta Sigma Theta Sorority, Inc.